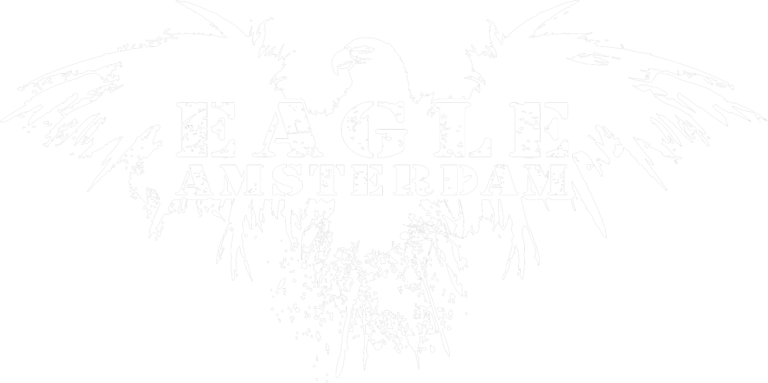 MORE INFO
GET TICKET
FEEL THE RHYTHM
OF THE ENDLESS NIGHT!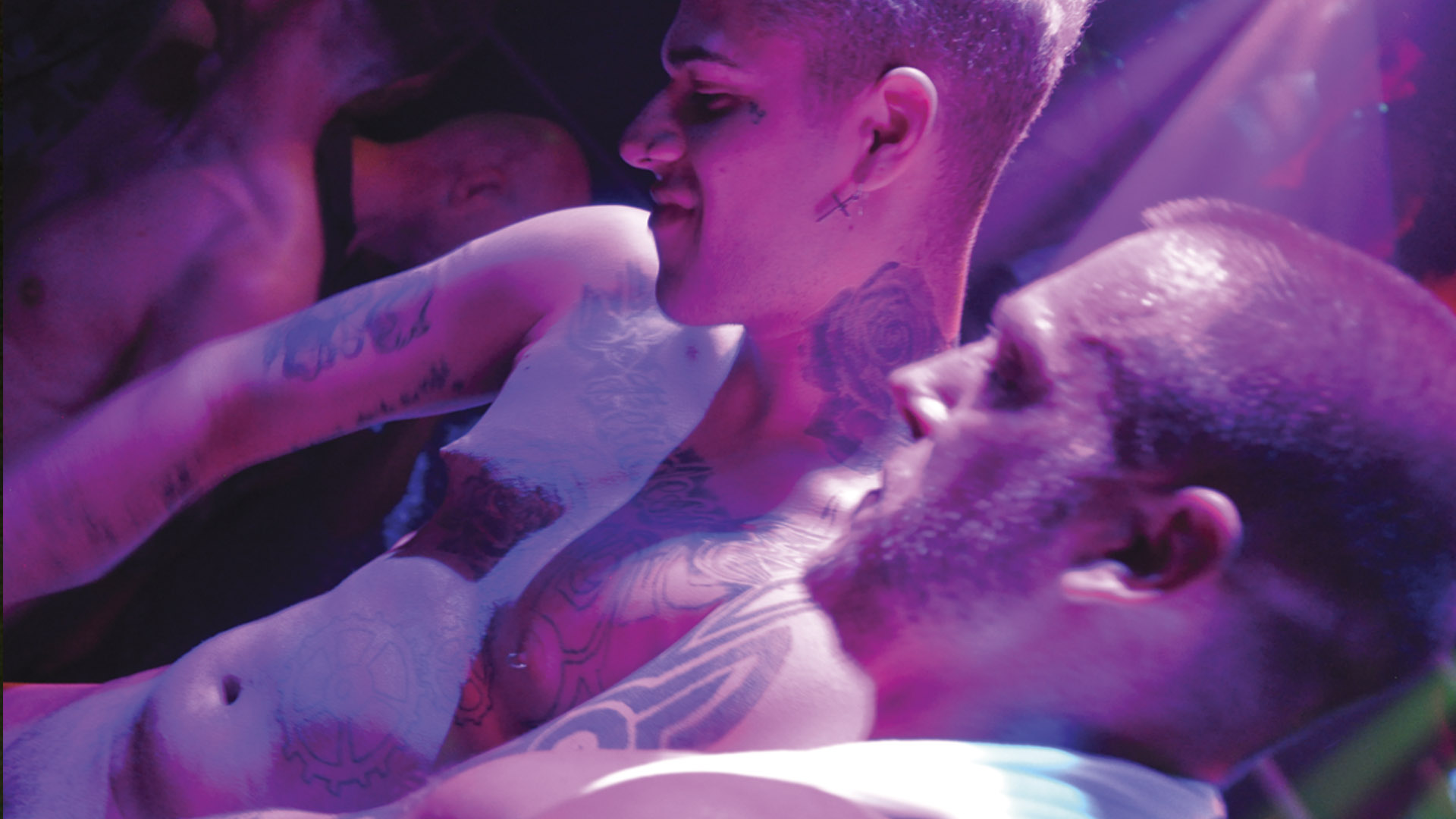 Sunday Afternoon
1 st Sunday – Naked Party 15:00-19:00
3 rd Sunday – Horsemen & Knights 15:00-19:00
Last Sunday – Coffe & Cream 16:00-21:00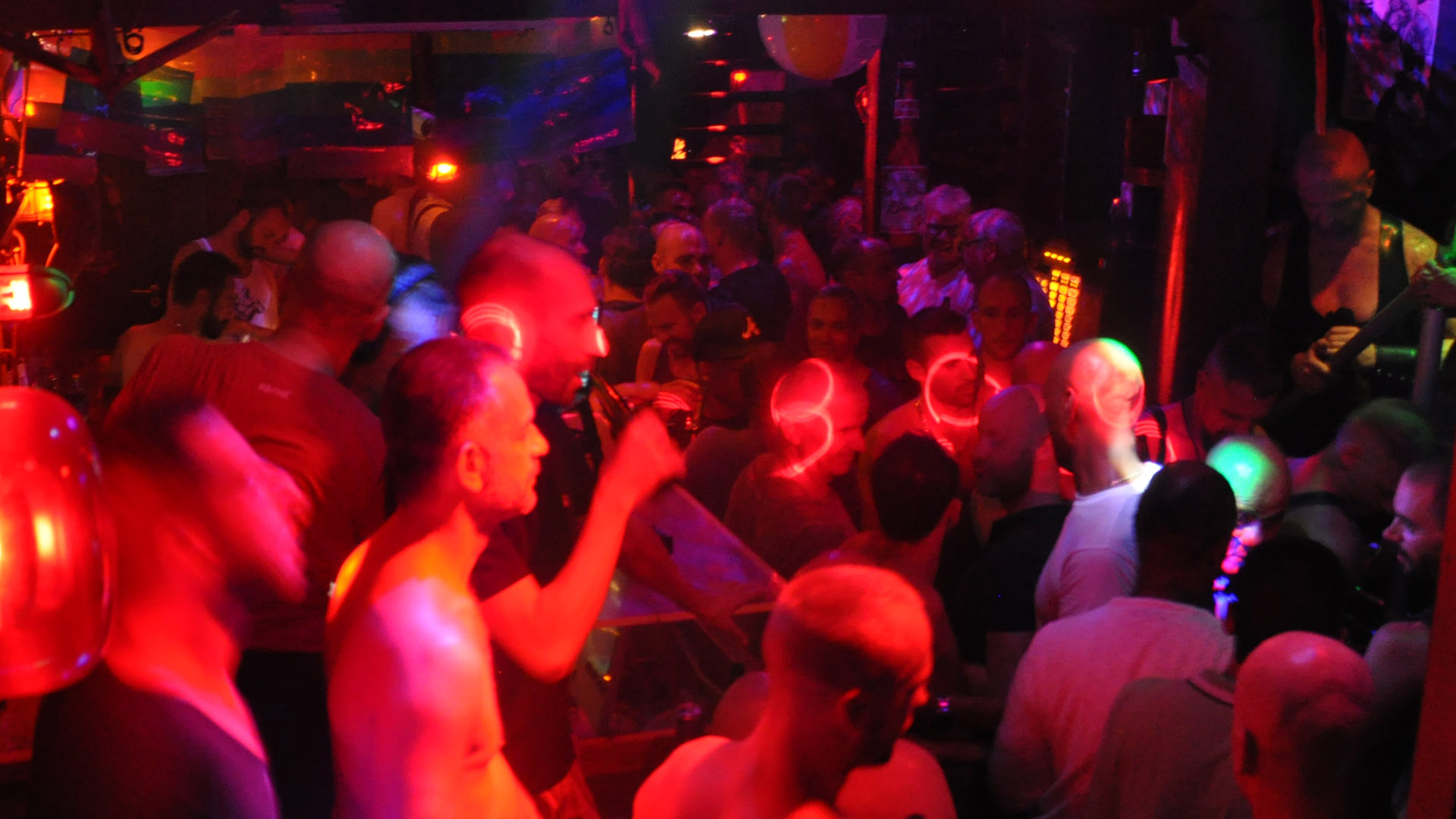 Club Nights
Every Friday, Saturday & Sunday Live DJ's
7 days open
Free entry
Kink
Regulary special parties:
Bondage, whipping, rope and more
Men only and also mixed play parties M/F
Announcement
For over 40 years Eagle Amsterdam is a safe place for gay, leather and fetish communities (and the oldest club in town since 1979). Due to COVID-19 and the restrictions on Bars & Nightclubs we cannot provide you the Eagle experience like you're all used to. Therefore we remain closed for the time being.
But we will be back for sure!
For now stay safe, sexy and healthy and take care of yourself and others.
FRIDAY | SATURDAY | SUNDAY
Club Nights
Live DJ's all Night
SUNDAY AFTERNOON
Sex Parties
Naked | Horsemen | Coffe & Cream
Scheduled dates
Kink Events
READY2PLAY | THE MEANTIME | CORNER TIME
Subscribe to stay informed
Stay Updated when we open again
Latest News
Stay Informed of All News
resident DJ's of our Club
Reviews!
"Me gusto mucho el lugar fui por primera vez y me la pase super la gente muy amable, el chico de barra o los chicos de la barra muy simpatico y de AMABLES atención se los RECOMIENDO 100 POR 100"
"A great venue to spend your time. Because of a very cosy space thanks to the layout with three floors, with the bar centered on door-level, nicely designed. There is even a wall full covered with mirror. The atmosphere is very friendly and relaxed. There is a nice staff too!!!"
"Had a great time here during our first visit to Amsterdam. My husband and I went here and met a number of locals and tourists a number of the locals were welcoming and entertaining. Quite a lot of good looking men. The bartender Poe (spelling) made us feel very welcomed. Would definitely visit Eagle Amsterdam again."