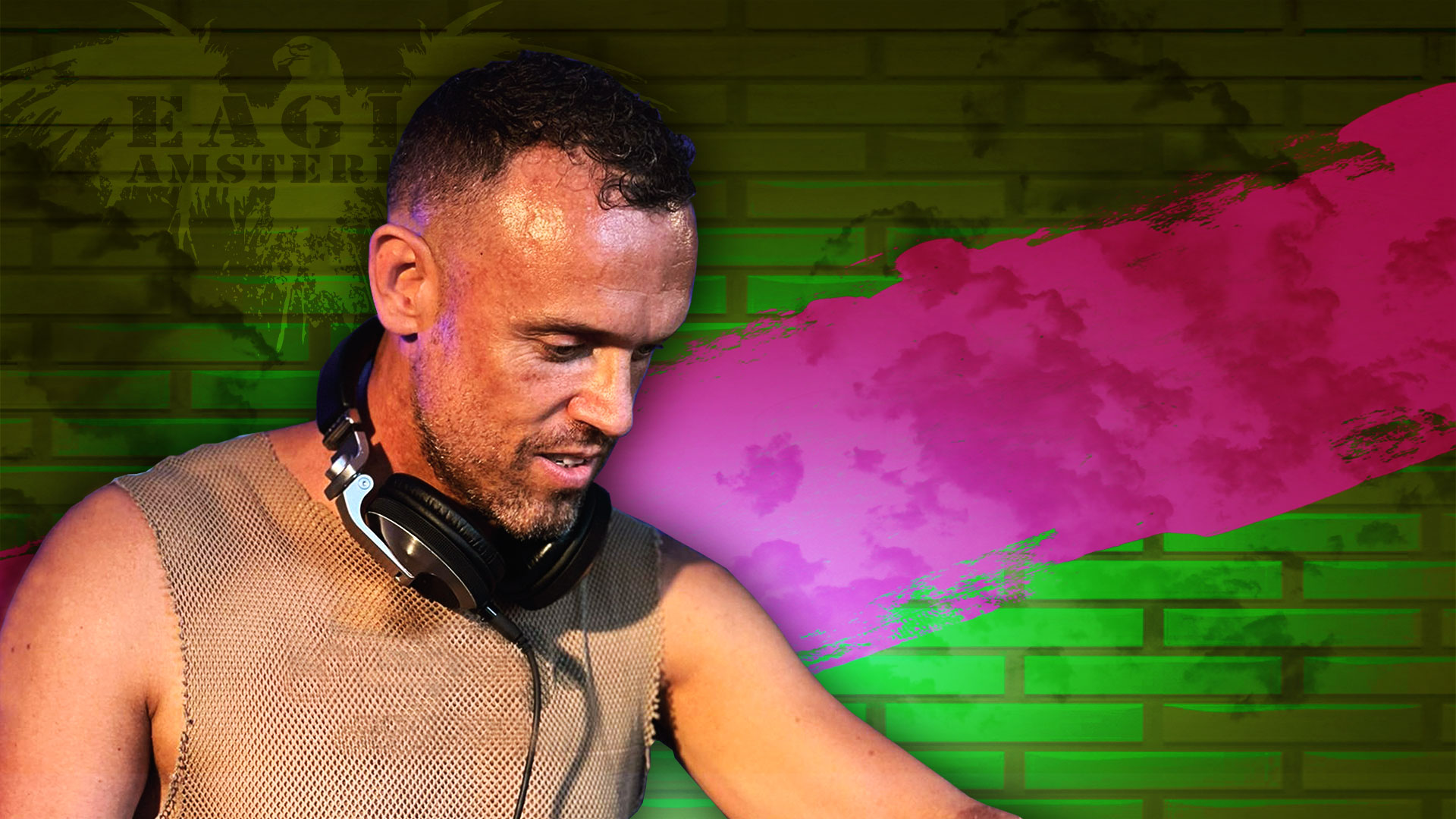 DJ BE-Rik (Erik Breuker-Eikelenboom) has played at events like Rapido's Funhouse, Blue and Hoerenbal, The Amsterdam Dance Event and Bump.
BE-Rik was born in Amsterdam in 1979. As a young boy he started playing the violin and when he was 8 years old he was already performing in front of crowds! BE-Rik discovered house music on a holiday trip to the south of France when he was 14. Immediately, the violin was traded in for a set of vinyl turntables.
After spinning some 13 years on vinyl and performing in many clubs and bars, he switched to digital music by the age of 27 and started producing tracks as well.
"I love to see how people dance when I play my music and how they are having a good time. I love the vibe and energy they are giving me!"