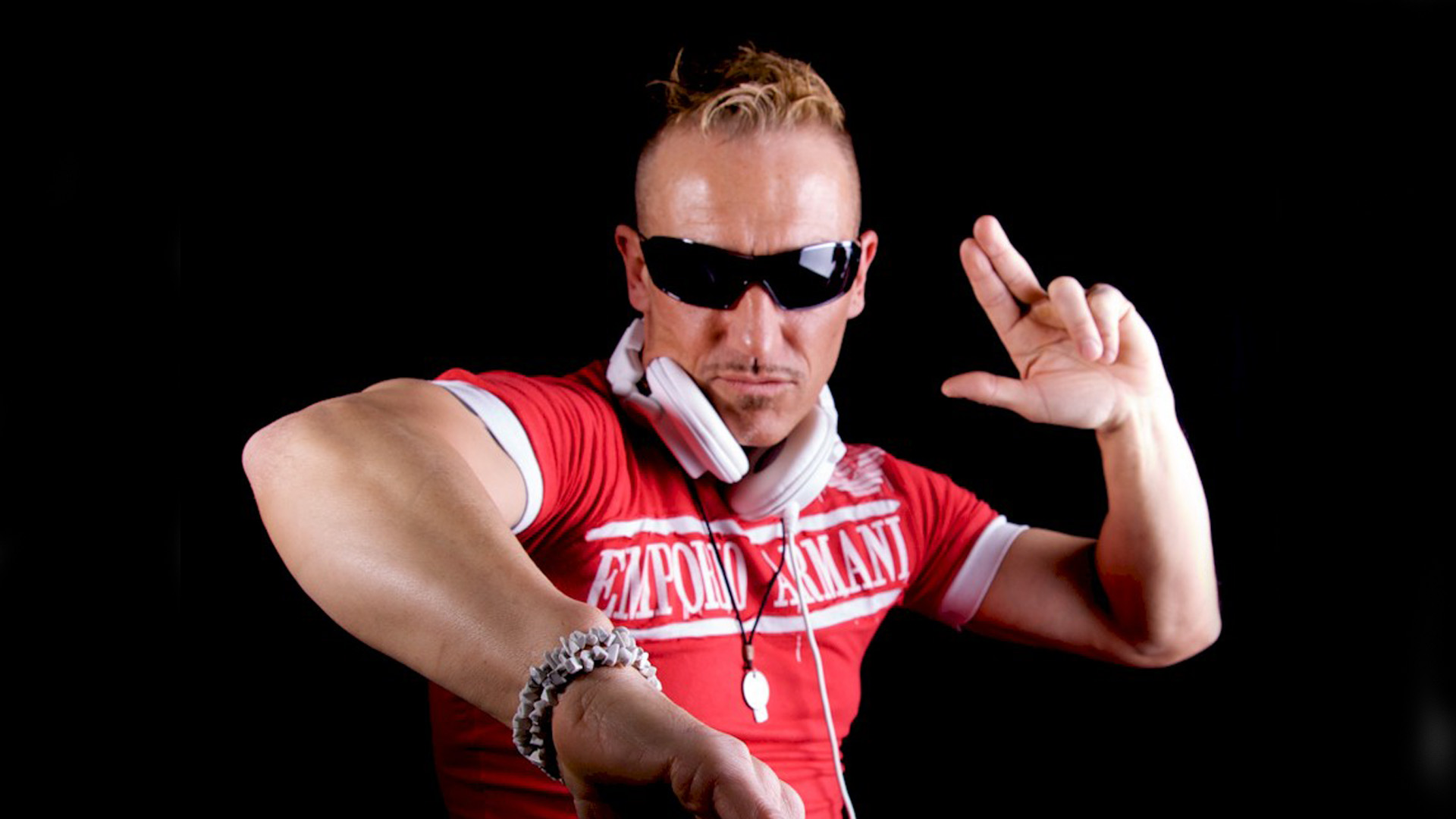 Mally Clark is the DJ of the house of the Eagle Amsterdam. DJ Mally Clark is providing live beats every Thursday and Saturday for hot steamy nights in The Eagle.
Mally Clark started his DJ career in the UK. Since then he has gained experience on the party circuit as well as pubs and clubs in England, Denmark, Italy and The Netherlands.
He loves all sorts of music, especially circuit party house, hard dance, techno house and trance. He has been called a cross-over dj because he can adapt the music style to the crowd, venue and atmosphere. "Creating a happy and exciting atmosphere by getting to the heart of sound" is his motto!